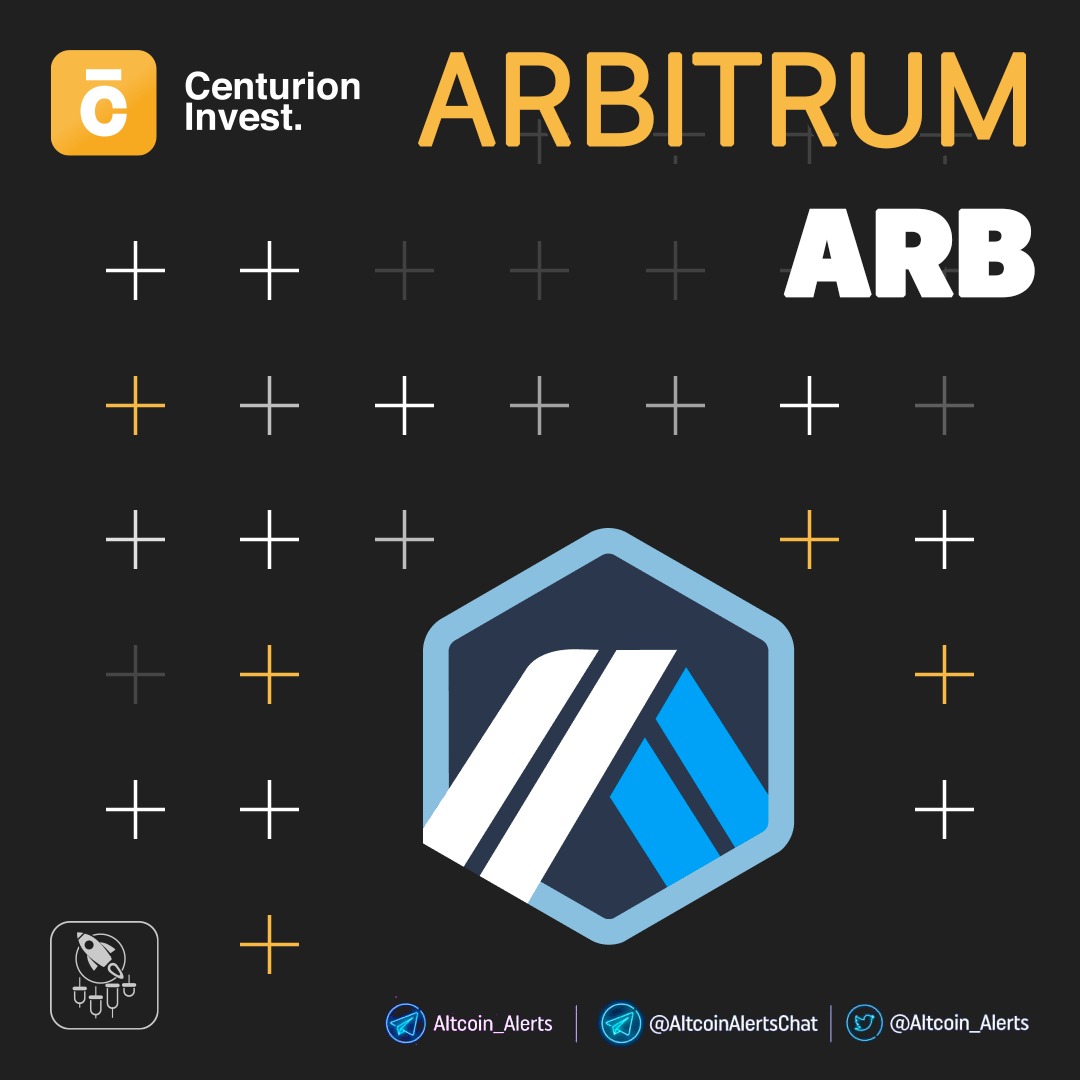 We are thrilled to announce that Arbitrum (ARB) will be listed on CIEX Exchange and CIEX members will be able to trade STF soon Spot and Futures!
🧐 What Is Arbitrum (ARB)?
ARB is an Ethereum layer-two (L2) scaling solution. It uses optimistic rollups to achieve its goal of improving speed, scalability and cost-efficiency on Ethereum. Arbitrum benefits from the security and compatibility of Ethereum. Another benefit is the higher throughput and lower fees compared to Ethereum. That is made possible thanks to moving most of the computation and storage load off-chain.
Arbitrum's native token is called ARB and is used for governance. Offchain Labs, the developers behind Arbitrum, announced the shift to a decentralized autonomous organization (DAO) structure — the Arbitrum DAO. ARB holders can vote on proposals that affect the features, protocol upgrades, funds allocation and election of a Security Council.
🔗 Website link:
📄 Whitepaper link:
📲 Download the CIEx mobile app and trade crypto with the lowest fees on the market:
👋🏻Connect with Us:
🔗 https://linktr.ee/centurion_invest