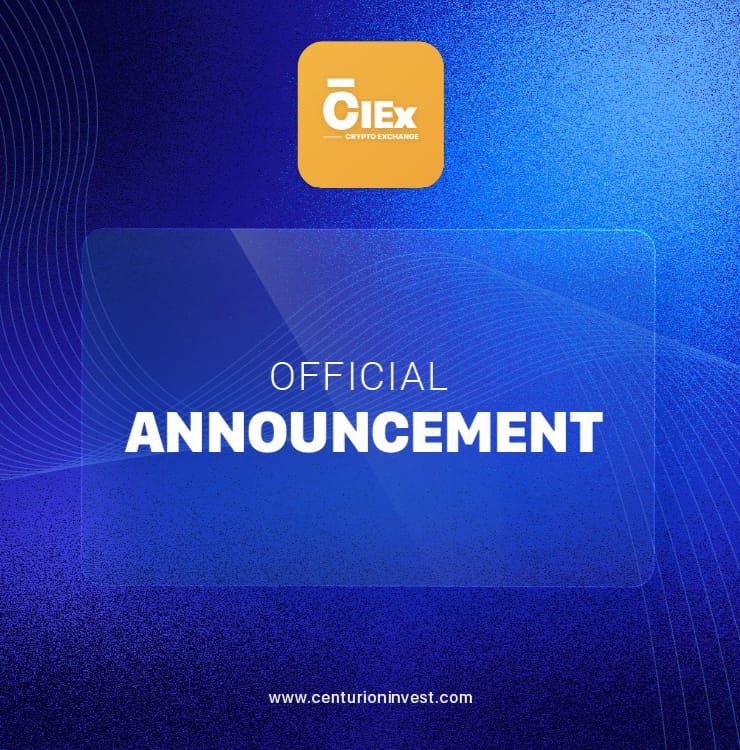 Dear CIEx Users,
CIEx will support the Cocos-BCX (COCOS) token swap to COMBO (COMBO) and complete the token swap automatically for Cocos-BCX (COCOS) holders.
On May 25, 2023, 11:00 (UTC+8), the platform will suspend trading for the USDT-Margined COCOS Perpetual Contract. At the same time, the platform will close all positions, conduct an automatic settlement and cancel all pending orders on the USDT-Margined COCOS Perpetual Contract, and delist this contract after the settlement is complete.
Users are advised to close any open positions prior to May 25, 2023, 11:00 (UTC+8) to avoid automatic settlement.
A separate announcement will be made for relisting.
The platform will delist the COCOS/USDT spot trading pair at 18:00 on May 29, 2023 (UTC+8), and cancel all pending orders for COCOS spot trading.
After COCOS/USDT is delisted, a snapshot of the user's COCOS holdings will be taken, and then the COCOS held by the user will be replaced with COMBO according to the ratio of "1COCOS = 1COMBO".
The platform will open the COMBO/USDT spot trading pair at 11:00 on June 3, 2023 (UTC+8).
The opening time of the COMBO deposit and withdrawal will be notified separately in the form of an announcement, so stay tuned.
Users who hold COCOS assets must cancel the order in time before the transaction goes offline. After the replacement is completed, the COCOS assets you hold will be exchanged for COMBO.
Thanks for your support!
The Centurion Invest Team
2023–05–23
Risk Warning:
Digital asset prices are subject to high market risk and price volatility. The value of your investment may go down or up, and you may not get back the amount invested. You are solely responsible for your investment decisions and CIEX is not liable for any losses you may incur. Past performance is not a reliable predictor of future performance. You should only invest in products you are familiar with and where you understand the risks. You should carefully consider your investment experience, financial situation, investment objectives and risk tolerance and consult an independent financial adviser prior to making any investment. This material should not be construed as financial advice.
📱 Download the CIEx App: 👉🏼Here
👋🏻Connect with Us: