Announcement on Supporting Bitcoin Cash (BCH) Network Upgrade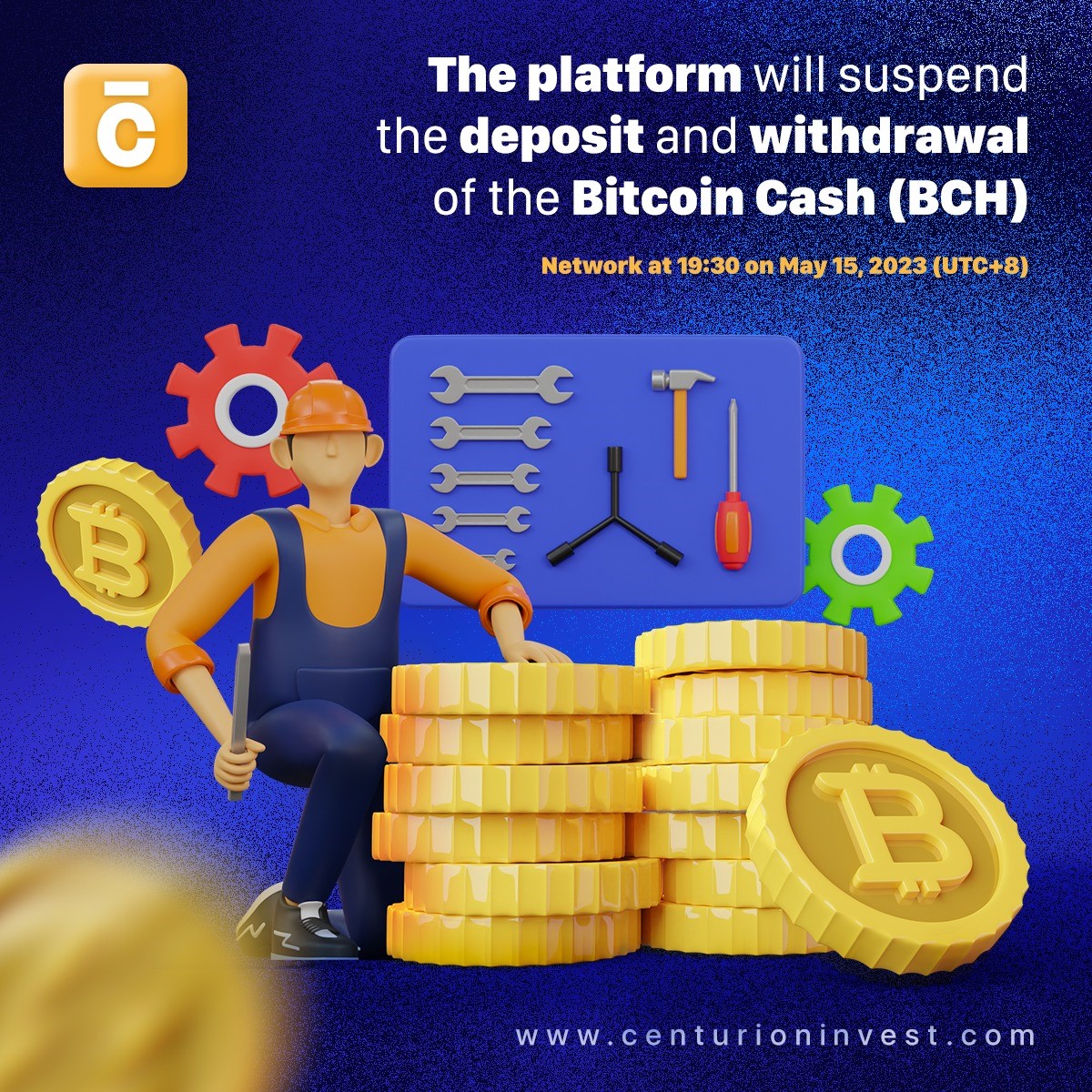 🛠️ To provide better service and enhanced trading experience, CIEx will conduct BCH Network upgrade and maintenance at 7:30 pm May 15th, 2023 (UTC +8). You will not be able to deposit and withdraw.
Please note:
1️⃣ The trading of BCH will not be affected during the network upgrade.
2️⃣ We will reopen deposits and withdrawals for BCH once we deem the network to be stable
During this period, you can access CIEx platform as usual and transactions of other trading will not be affected.
We will issue an announcement notice as soon as the maintenance is completed.